Serving Fort Wayne & Surrounding Areas for 24 Years
When it comes to roofing or remodeling, D & N Enterprise in Grabill, IN is the first choice of residential customers in Fort Wayne and its surrounding areas. Our experienced professionals are known for their expertise in everything from minor repairs to complete remodeling projects that include door & window installations as well.
On-Site Supervision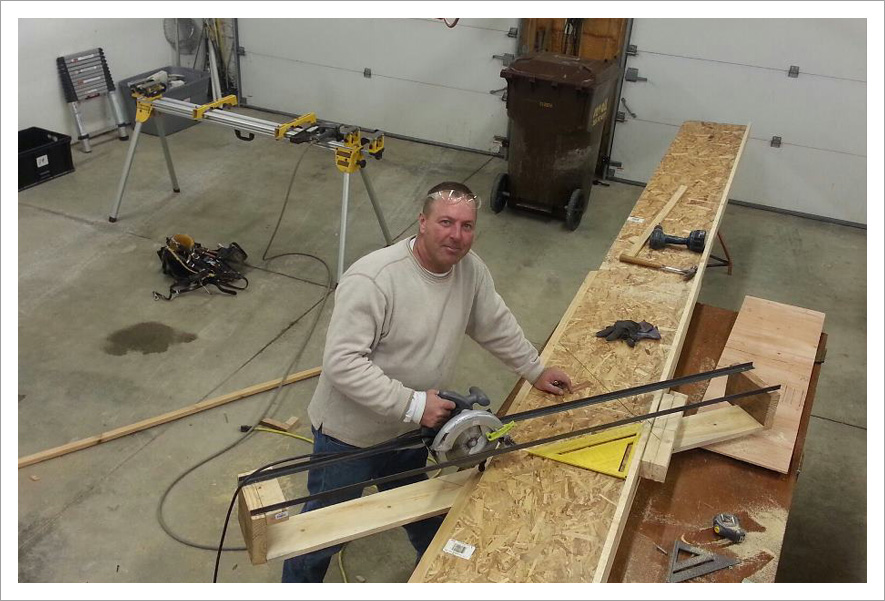 All of our projects are supervised by our owner, Dennis. He will be your point of contact throughout the project, from beginning to end. He will be available to you, should you have any questions or need to discuss anything about your project. We'll make sure that your project is completed exactly to your expectations.
Insurance Jobs
If your home has sustained damage that is covered by insurance, D & N Enterprise has a knowledgeable staff that can assist you through the claims process.
Schedule an Appointment
Let us know your new remodeling or construction needs. Call or email us to set up an appointment with our experts.